The Missoula International Friendship Program (MIFP) promotes global awareness and friendship between international students at the University of Montana and the greater Missoula community.
MIFP arranges a semester-long or a year-long "friendship matches" between international students and local residents, called Community Friends. This program does not require home-stays. Community Friends and international students enjoy occasional get-together and learn about one another's culture while sharing leisure and family activities.
MIFP is a 501(c)(3) nonprofit public organization.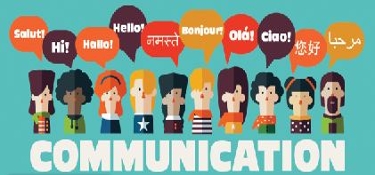 Understanding Culture Shock
We all experience culture shock when we visit or move to another country. It's important to understand culture shock and how it impacts people in different ways.