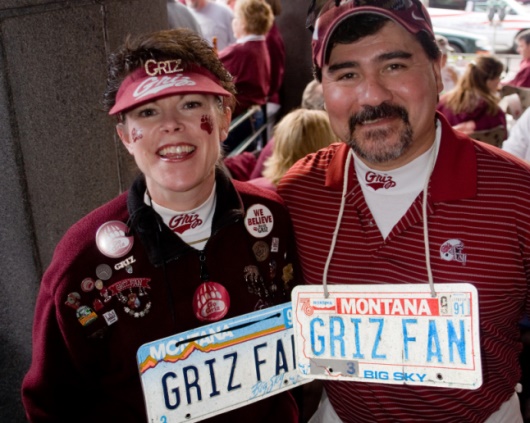 The Missoula International Friendship Program welcomes generous support and new Community Friends. MIFP provides funds for international students' activities, such as educational field trips, welcome dinners and an end-of-year barbecue. Group field trips give students a broader view of Montana's culture and history by providing out of classroom education. 
Donations
Missoula International Friendship Program (MIFP) is a 501(c)(3) nonprofit public organization. Contributions are tax-deductible as allowed by law.
MIFP is committed to promote global awareness and friendship between international students and the greater Missoula community. MIFP appreciates the support of alumni, friends, and local and international communities who share in our commitment. Generous contributions will lend support to the mission of MIFP. 
You can make a direct donation to MIFP using PayPal by following this link: MIFP PayPal Link
Recruitment
MIFP welcomes new Community Friends who want to share their friendships with international students. Please refer your friends and neighbors to MIFP. They can apply to become Community Friends online.
Volunteer and Events
MIFP host several annual events to support international students and community friends throughout the year. There are plenty of opportunities to volunteer for the events or get involved in another way. Please visit the MIFP events page to learn more or email MIFP if you are interested in volunteering or getting involved.