2022 Officers
Elizabeth Ballinger Allsworth, President

Liz was born and raised in Missoula and graduated from UM in 1996. While living in Missoula, she worked with UM international students and assisted in job development for Missoula's refugee population.  Liz left to participate in the Japan Exchange and Teaching program in Mifune, Kumamoto.  After completing her master's degree in International Education at the School for International Training, she worked for 17 years creating and leading the Johnson & Wales University Study Abroad Office in Providence, Rhode Island. Through it all, Liz enjoys supporting travelers as they explore difference and engage in their new communities.
Ann Nowak, Secretary

Once an international student with her husband in Quebec City, Quebec-Canada she returned to Montana with a clear appreciation for programs like MIFP and has been welcoming students into her home for the last couple of years. "Missoula is a great place to share with students from around the world. Whether you like spending time inside or outside there is always something to do," said Ann.
Effie Koehn, Treasurer

Effie Koehn served as director of UM's Foreign Student and Scholar Services for over twenty years. She was a driving force in working with the Missoula community to create the Missoula International Friendship Program organization. After retiring from UM, she has officially joined MIFP as a board member and spends her time traveling internationally and enjoying time with family, both Missoula and abroad.
Other Board Members
Diann Stewart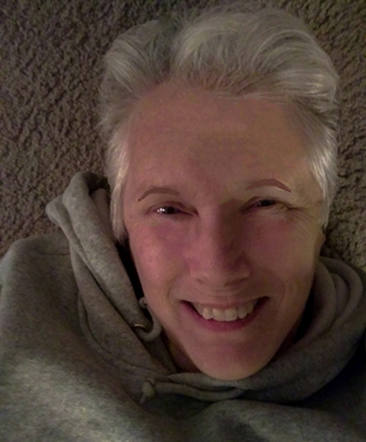 Diann is a former international student advisor who worked at the University of Kansas, University of Nevada-Reno, and Weber State University. After retiring from Weber State in 2003, she joined the Peace Corps in 2004 where she spent 17 months in Uzbekistan. She has been fortunate to live and travel throughout the world over the past 50 years – to over 55 countries. Through her travels, her work in the Peace Corps and her work as an international student advisor she feels she has a good understanding of international students and their experiences in a new country.
Nora McGougall-Collins

Nora has traveled extensively, starting with being born as a US citizen born abroad in Germany where her father was working on radio towers. After attending the local schools in Spain her parents realized that she was resisting the transition to reading English, so for second grade they sent her to boarding school in Morocco to learn to read English. Raising 5 children in Montana, Nora arranged for her family to host students and visitors from Japan, Ecuador, France, Peru, Colombia and Germany to give them international exposure.
Adair Kanter

Adair Kanter has hosted students from Japan, France and Morocco and her travels have taken her to Israel, France, Germany, Russia, Italy, Hungary, Denmark, England, and the Netherlands. About MIFP Adair says "I think that one of the strengths of the MIFP is reaching out to students who are far away from all that is home and making them feel welcome." Adair has been a board member since 1985.
John Haines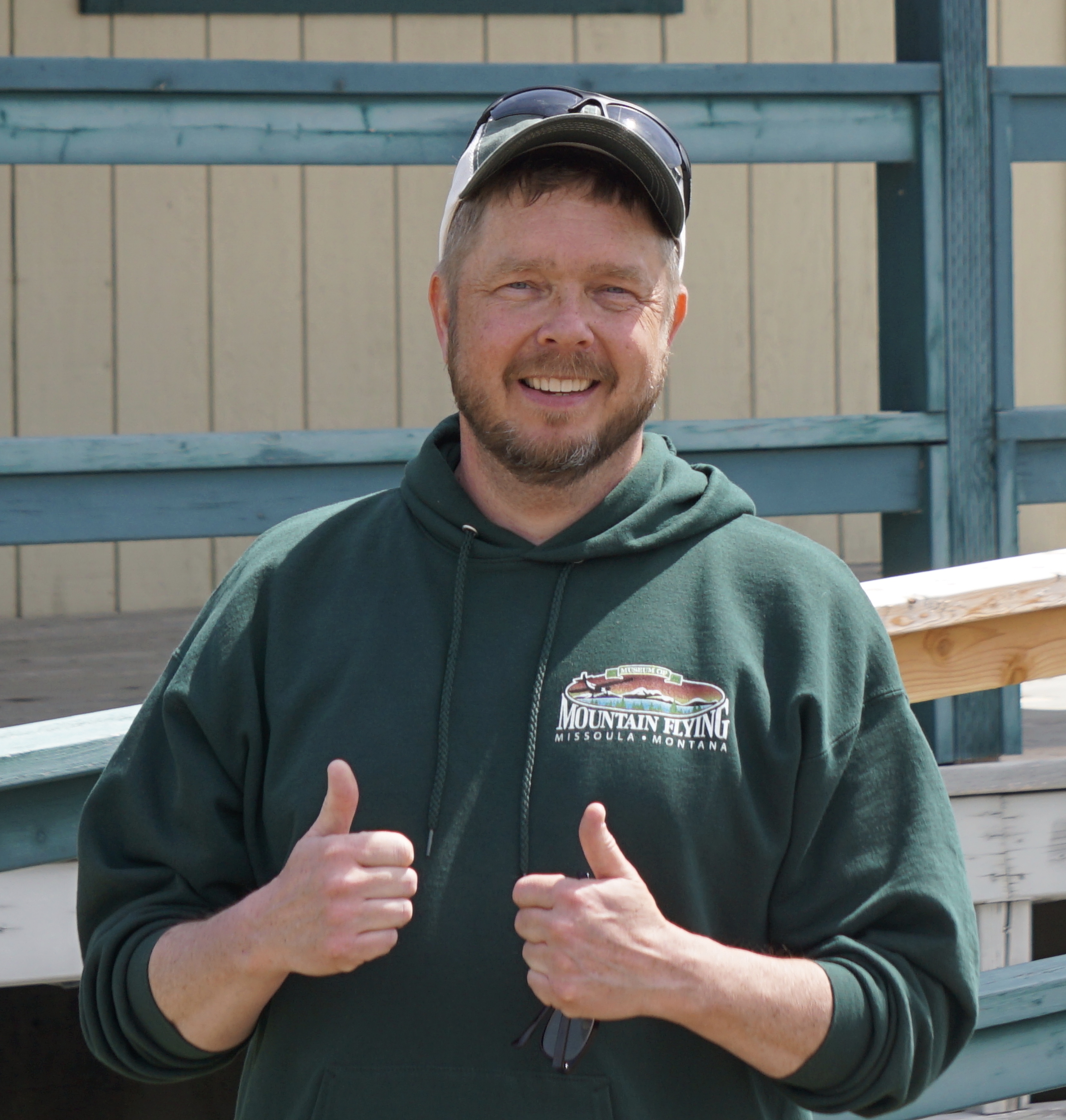 John Haines currently lives in Missoula but was raised in Plains, Montana. He lived in Kumamoto, Japan for 10 years and taught English as a foreign language at the K-12 level at Kyushu Gakuin and in Mifune-machi. John has helped well over 100 Japanese students and adults travel to Montana through exchanges and the Missoula Children's Theatre. He has also arranged several stays for folks from Montana and Germany when they traveled to Kumamoto. He has traveled extensively in Japan and has enjoyed trips to Indonesia, Thailand, South Korea and Norway (with visiting many more places around the globe on his bucket list.)

John is the volunteer coordinator for the Museum of Mountain flying which is the home base for Miss Montana (the airplane) and is the Missoula Sunrise Rotary president for 2019-2020.
Antony Jo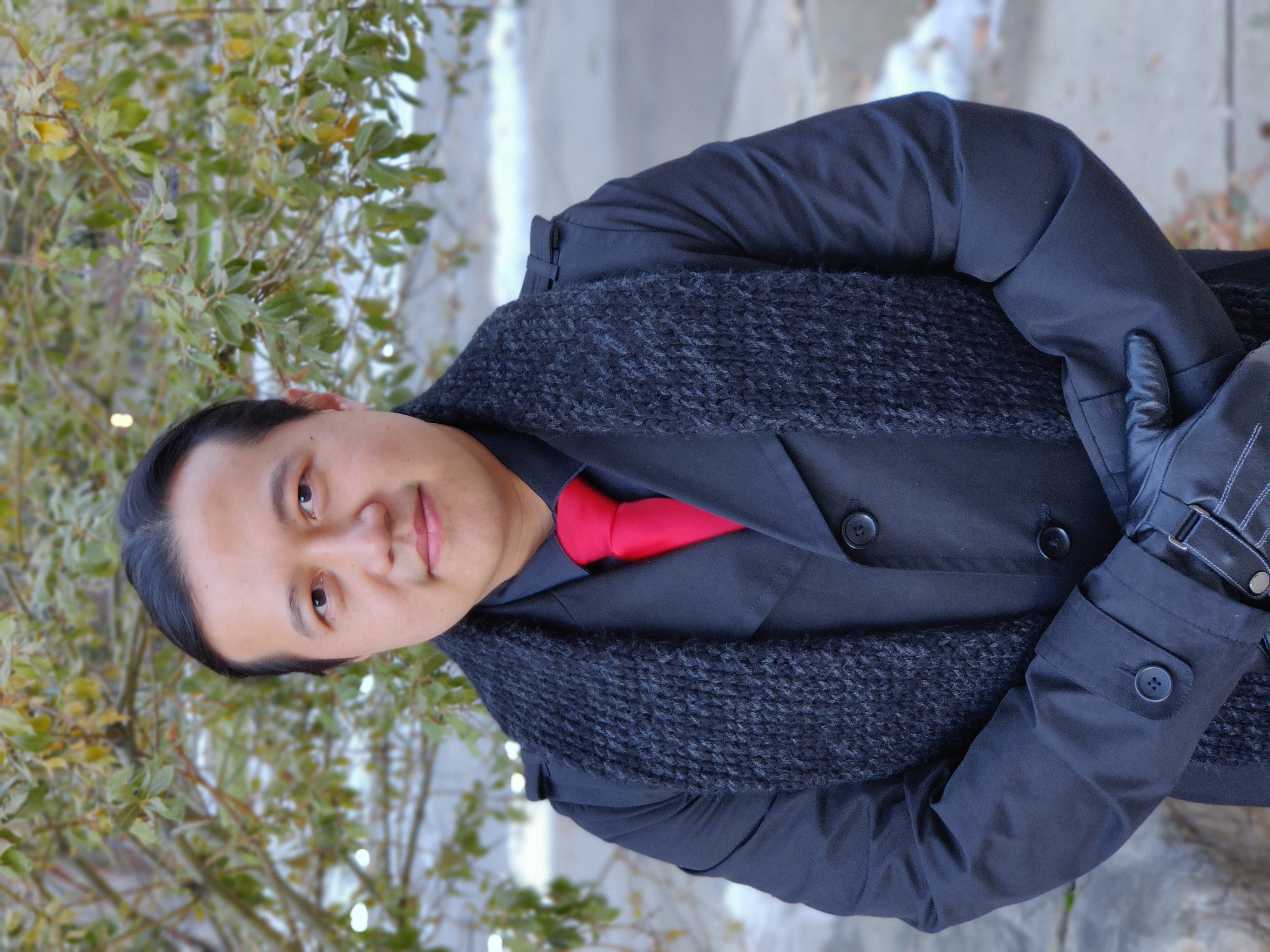 Antony came from Jakarta, Indonesia to Missoula in 2003 as an undergraduate student, and continued on to work for the IT department at the University of Montana after graduation.
Aside from MIFP, he's also involved with the Captain John Mullan Neighborhood Council and the Montana International Choral Festival.
Lifetime members
Joycee Dozier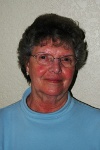 Joycee Dozier is a long-time member who has hosted students from Japan, Germany, China, Bhutan, Malaysia, and Pakistan. She has traveled to Canada, Mexico, and England. About MIFP membership Joycee says "All the folks at MIFP have a desire to meet new students from around the world and make them welcome in Missoula. Making peace in the world one friend at a time." Joycee has been a board member since 1982.
Carrie Gajdosik

Carrie Gajdosik has hosted students from Argentina, Malaysia, India, Pakistan, and France. She has traveled throughout Europe as well as South Africa, S.E. Asia, India, Mexico, Israel, and New Zealand. Carrie "enjoys meeting international students and feels that it's important to expose our children to different cultures." Carrie has been a board member since 1992.
Laela Shimer

Laela Shimer loves history and literature and has enjoyed travel throughout her adult life not only in the US but also in western European countries. Laela says "I serve on the board because it fits with my personal interests and I see a chance to be both an advocate for the international students and the University of Montana. It's a chance to involve the Missoula community in the many opportunities these connections offers."  Currently her daughter and her husband live in London.  Visiting them has given her a chance to reconnect with her student friends and their families. Conversation with these parents and students always strengthens her commitment to this program.  Laela has been a board member since 2007.
Ex-officio
Mona Mondava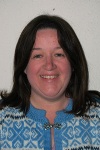 Mona Mondava, originally from Denmark, was raised in Denmark, USA, and Germany and later received her higher education in Germany and at UM. She now works with international students as Program Coordinator for the University of Montana Global Engagement Office. About MIFP Mona says "One of the best parts of my job is working with the wonderful volunteers of MIFP and with the generous and dedicated Community Friends of MIFP and seeing the amazing goodwill and cross-cultural friendships that result." Mona has been a board member since 1988.